Ogden Skydiving Center offers skydivers the latest in freefall training for those who want to continue in the sport. The curriculum consists of a series of ground school and skydives. Each new level adds a series of skills and techniques required in the advancement of the student. As the student acquires these skills, he or she advances to the next level. After graduation, the student training can continue in a number of different styles of skydiving. This course begins after completion of the Tandem Program.
You and your instructor will exit together from 12,000 feet for six levels of instruction.
Each of these jumps are regarded as "learning levels" that feature a performance objective for you to accomplish. As the name implies, the course is advanced and not everyone passes each level the first time. This is quite common and normal in AFP training . Rejumps for a level are discounted by $25.00.
Training Classes – Available by appointment only.
USPA's Skydive School ~ Materials you can study prior to class.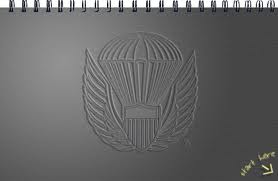 CONTINUED TRAINING:
Tandem Level II: $240
If Level II is made within 30 days of Level I: $230
First Solo Jump Course:  $100
Joining USPA:  $78
Advanced AFP Level III:  $230
Advanced AFP Level IV:  $230
(Ask about replacing Level IV with 10 minutes of wind tunnel time)
Advanced AFP Level V:  $230
Advanced AFP Level VI:  $190
Advanced AFP Level VII:  $190
Advanced AFP Level VIII:  $190
Total: $1,688